Game manipulation because of bwin & Co.?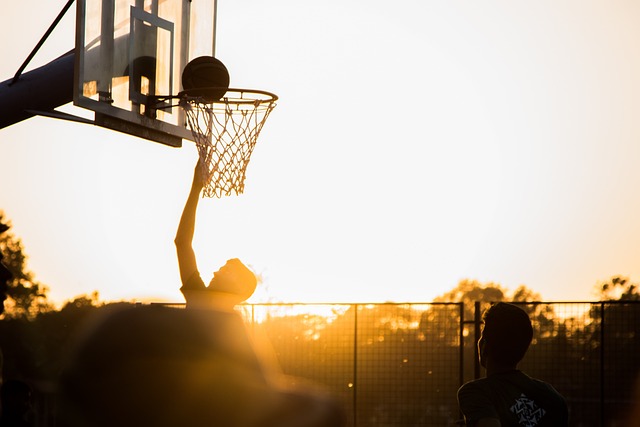 Rigged games are a risk. Referees and athletes run the risk of being tempted to cheat. Critics, such as the experts at the anti-corruption organization Transparency Germany, are therefore calling for everyone involved, such as players, referees and other officials, to be banned from betting on their own sport. A general ban on betting is illusory. "We were at least able to ensure that officials are also affected by the betting ban," says Sylvia Schenk, head of the sports department at Transparency.
Interview with gambling scientists
Sports betting and gambling are also highly controversial in science and are therefore the target of harsh criticism. COMPUTER BILD interviewed Dr. Tobias Hayer, psychologist and research associate at the University of Bremen, postdoc researcher at the Bremen Gambling Addiction Unit and has been involved in gambling research for 20 years.
Where are the dangers in sports betting lurking?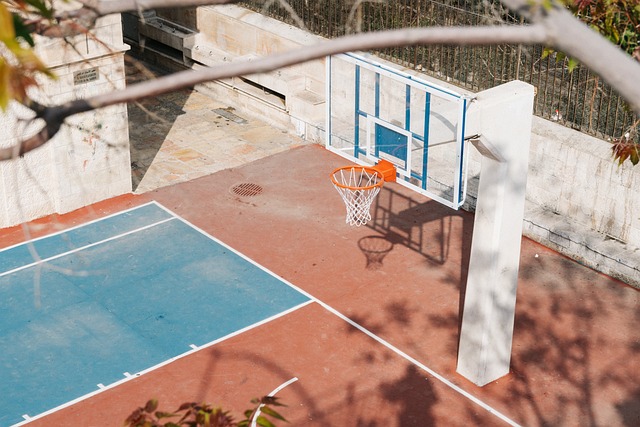 dr Tobias Hayer: Your offer is accompanied by social costs and collateral damage that society has to bear: money laundering, match fixing, associated crime and the dangers of addiction. In the field of sports betting, the market has changed. While betting offers such as pools used to be associated with rather low addiction risks, the products available today have increased the game speed and thus the risk potential. Live bets on the Internet enable bets to be placed on ongoing sporting events and guarantee decisions about winnings and losses almost every minute.
How do users recognize black sheep?
Hayer: Users should find out whether the provider has a gaming license in Germany. In any case, it is not advisable to participate in companies that are not licensed in this country. Private gambling providers maintain a business model of maximizing sales by addressing many new customers and retaining frequent players. Player protection and addiction prevention often take a back seat.
What do you expect from the State Treaty on Gaming?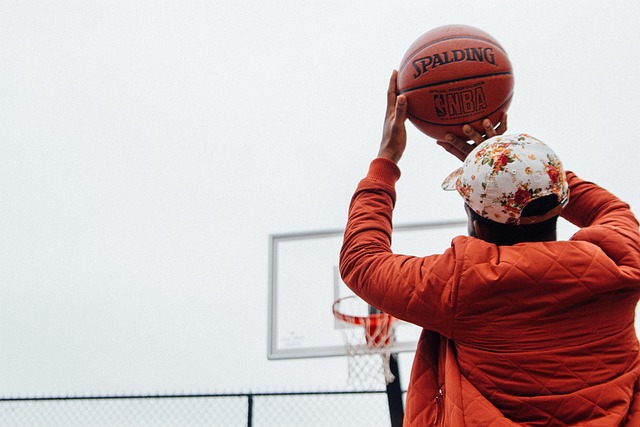 Hayer: In the future, all forms of online gambling will be legalized throughout Germany. On the other hand, I am very skeptical as to whether the player protection measures that have also been established, the limit file or an early detection system, can actually develop their full addiction-preventing effect. The state treaty primarily serves the interests of the providers.
Recognize dubious providers
But how do you recognize the black sheep in the betting business? The fact that something is wrong is shown, for example, by the fact that providers ignore the legally prescribed deposit limit of 150 euros before full verification and lure new customers with high bonus payments if they deposit larger amounts into their gaming account. Not only is their money at risk here, players can also be drawn deeper and deeper into an addiction spiral by aggressively addressing them. If you want to get the right result without feeling bad, it is best to look to a provider who is already licensed. Because he has to comply with all the rules and act fairly by law. In general, you can find references to the license at the bottom of each website or in the terms and conditions.