Secure providers in the field of sports betting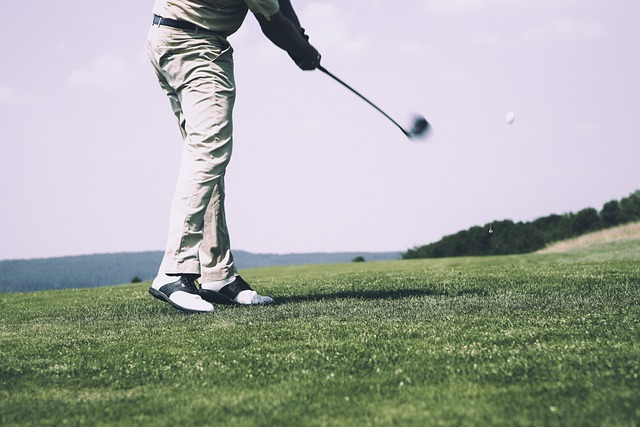 Here you can see a selection of providers who have a license.
King football: AdmiralBet belongs to Novo Interactive GmbH, which is based in Rellingen near Hamburg. Among other things, Admiral offers football bets from 70 countries.
Long tradition: BildBet belongs to BetVictor Germany based in Malta. The parent company, founded in 1946, scores with experience and tradition.
In the Kahn: Tipico has also made a name for itself thanks to a lot of advertising with greats like Oliver Kahn. The company is based in Malta, offers more than 30 sports.
Big player: The British parent company is called Hillside, bet365 is also based in Malta and is one of the largest providers with 35 million customers from all over the world.
The royals: With 20 million customers, the company bwin, based in Gibraltar, is one of the big ones. Real Madrid and the DFB were or are prominent advertising partners.
A complete list, the "White List" of the gambling providers affiliated to the OASIS GlüStV according to the State Treaty on Gambling can be found at the responsible regional council in Darmstadt.
Company customer service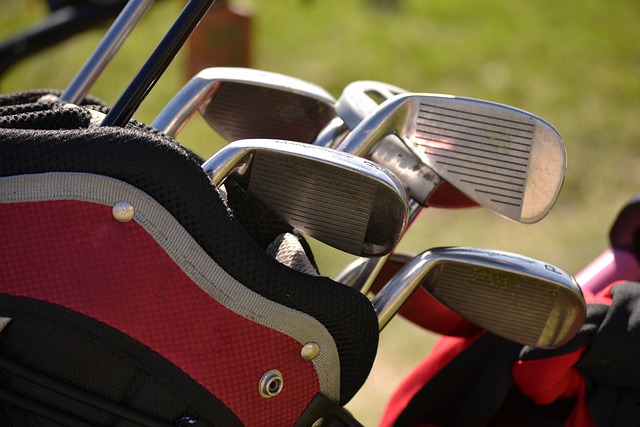 The safe companies include the big players bwin and tipico, but also the relatively young (under this name) BildBet. Behind this is a cooperation between the COMPUTER BILD parent company BILD and BetVictor, one of the largest privately owned international bookmakers. For companies like BildBet and its competitors, according to their own statement, trust, fairness, transparency and speed are in the foreground. "We bring sports betting to the people and are at their side in every situation – as a fan, coach and training partner," said a spokesman for the company. BildBet wants to take responsibility with a large offer and customer service with well-trained employees, payouts should be processed quickly.
However, all measures do not release the player from the responsibility for handling his money. Anyone new to the game should first make it clear that gambling should not be misunderstood as a possible source of income: the only sure winners when it comes to betting are the gambling operators because of their sales and the state thanks to the associated tax revenue. In general, it is important to set a financial and time limit for gambling in advance. Also, you should always only use your own money that is not intended for any other purpose. And anyone who throws themselves into gambling to compensate for a gloomy mood, for example, is ill-advised. Anyone who fails to abide by these rules should urgently seek help and refrain from betting or gambling.
Gambling addiction help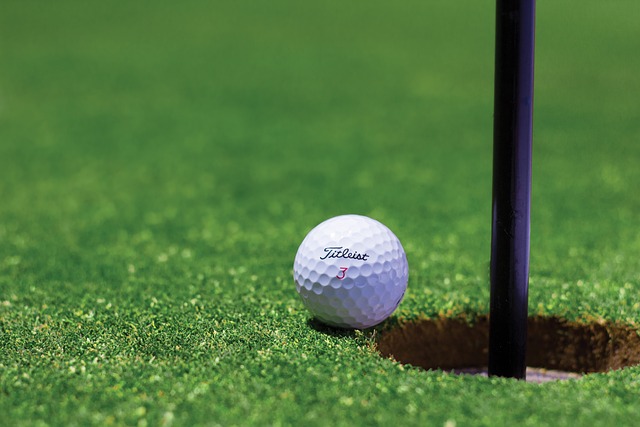 In Germany there is a diverse and professional help system for people addicted to gambling and their families. These include the classic offers of outpatient addiction counseling and inpatient addiction treatment as well as self-help. There are also low-threshold contact options such as telephone hotlines and online-supported help. Basically, the earlier those affected take advantage of offers of help, the greater the chance of recovery.
Sports betting: the conclusion
Sports betting in Germany is quite safe. Of course – and it's the same as with many things that are fun – nobody should exaggerate. Because the prospect of quick money harbors many dangers, especially the potential for addiction should not be underestimated. But if you approach the matter with common sense, consider good tips and have a few euros to spare, you can enjoy sports betting – if you rely on the right providers.